Ready to find work on the world's largest social network?
Interacting inside Facebook groups is one of the smartest things a freelancer can do. You can garner support, ask questions of other freelancers, make friends, and obtain clients!
It's a smart method of creating community based around your online services. You're more likely to gain recommendations, trust, and connections when you're in Facebook groups for freelancers.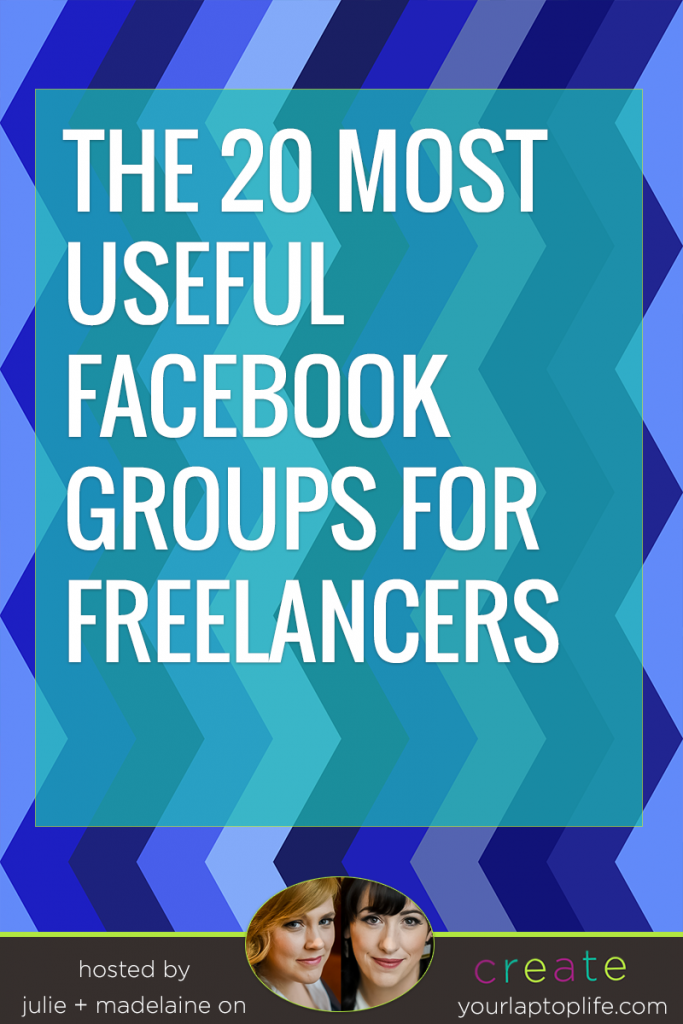 ---
That's why I've put together a handy list of the most useful Facebook groups for freelancers! I hope this helps you get a firm start to your freelancing business.
If you're at a loss for things to share in Facebook groups, here are some great ideas:
Helpful tips and tricks




Have a great new tip for your audience? Post about it in a Facebook group! You want to include information that they CAN'T get from your website, and be specific to your niche. Remember — you're gaining clients here, so make sure you post about what you really and truly can deliver. 

Interactive (Ie., "have you ever tried _______?")




This is a great way to get your name out there. Interacting and creating that personal relationship with potential clients is really important!

Latest blog posts (as long as it's allowed)




Please check the rules in every Facebook group. Some groups don't allow for promo posts like this, but posting your latest helpful blog posts in Facebook groups that are okay with it is a great way to gain traction and notoriety.

Respond with super helpful tips – don't just post!




This is one of my favorites because these are the least salesy because you aren't posting anything on your own, you're simply responding to what people are already asking! It allows you to demonstrate your authority on a particular topic and can really bring in the clients! And remember, it's not just the person writing it that sees, it's everyone in the group.
Are you in any of these Facebook groups for freelancers yet? Did I miss one? If so, leave a comment down below! I'd love to hear what your favorite groups are. Happy grouping!
---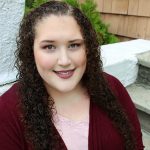 This is a guest post by Miranda Nahmias, a VA who specializes in online business monetization and organization. You can find her on Facebook, Twitter, Instagram, and Snapchat.